Our team of designers is here to guide you through the development of your custom furniture projects, from co-design to production.
From your idea to thefinished product, our designers will work alongside you to design your own product line.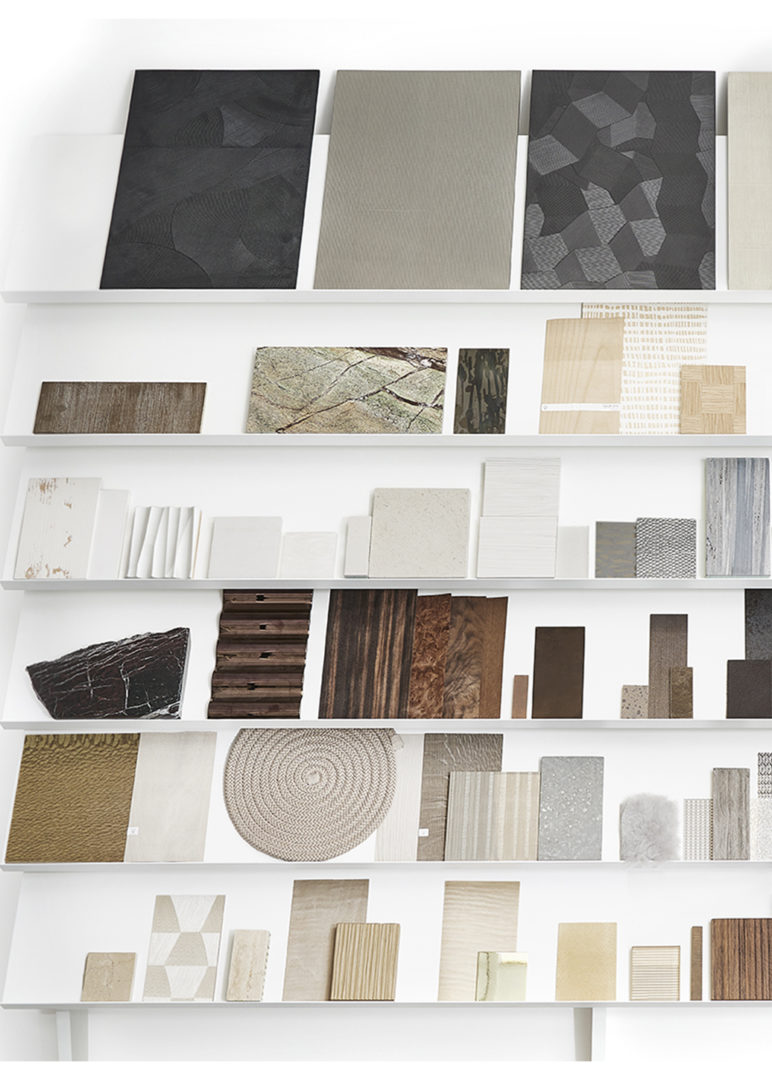 OUR RESOURCES AND EXPERTISE AT YOUR SERVICE
THE DESIGN OFFICE
Throughout the co-design process, we study your project and its cost (the cost of all the considered technical solutions, and the production cost at the manufacturing stage).
In order to help you visualize your project, our designers will be happy to present the wide range of materials available in our showroom.
These services will enable you to conceive a product that will suit your or your customer's expectations beautifully.
FROM DRAWINGS TO REALITY
CO-DESIGN & CONCEPTION
Our integrated design team projects new products and concepts.
They produce 2D and 3D drawings, as well as technical plans.
The Biobject team has all the required competences to materialize new ideas and help you make choices and decisions.
OUR NETWORK OF WORKSHOPS
MANUFACTURING & LOGISTICS
Each of our workshops has its own specificity : cabinetmakers, upholsterers, stonemasons, founders, glass blowers…
For 50 years, we have been working with our partners to manufacture exclusive furniture, serially-produced or custom-made. Biobject's platform, in Argenteuil, ensures every need is met in the manufacturing process.
Organization and logistics are compatible with retail shipments as well as large-scale and complex operations (multiple sites, international customers).
A glimpse of our expertise
Gallery of our creations